EDUCATION MARKETING & CUSTOMER ACQUISITION
Are you a training provider or do you run an institute and want to offer your customers a platform that allows easy booking and payment as well as digital learning?
Coordination of Participants
Communication (Emails, SMS, Push)
Online Payment / ePayment
Administration of Content, Trainers & Live Streams
Accounting, payment and billing
Secure webinars and knowledge database
Attendance check (rntry management)
Professioneller Auftritt
Transparente Vermittlung von Inhalten, Leistungen und Preisen
100% digitalisierter Registrierungsprozess
Individualisierung von Rechnungen, Tickets
Value Proposition for Training Providers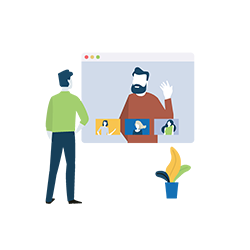 Digitalization & Process Optimization
Digitalization of inquiries and bookings significantly shortens back office processes
Automated booking processes and invoicing, as well as digital tickets lead to savings in bookkeeping and accounting
Visibility for Customers
Optimized landing pages and a semantic (learning) on-page search engine makes it easier to find special offers and content
Real-time search for efficient navigation and retrieval of content and offers
Create optimized landing pages for offers and theme worlds (topic playlists)
Transparancy through ratings and feedback
Digital leader of Education Industry
Support of the latest learning formats
Cutting-edge Learning Experience
Innovative e-commerce options (e.g. subscription models similar to Netflix)
Webinars & Video Training
Live Event Broadcasting
E-Learning & Online Modules
Scenario-based Learning & Microlearning
Hybrid Events
Interactive Surveys
Digitale Booking & Online Payment
Ticketing & Bills
"All-in-one" Management
Register with just a few clicks and test it free of charge for 30 days. After the 30-day trial period, some functions will be blocked. You are free to upgrade or switch to a whitelabel setup anytime. In any case you can continue your profile with limited functionality at no cost!
Do you want to learn more about upgrades and whitelabel?
Please contact our support team:
+43 660 778 779 1
Start chat with Support Team
Customers & Partners who trust us: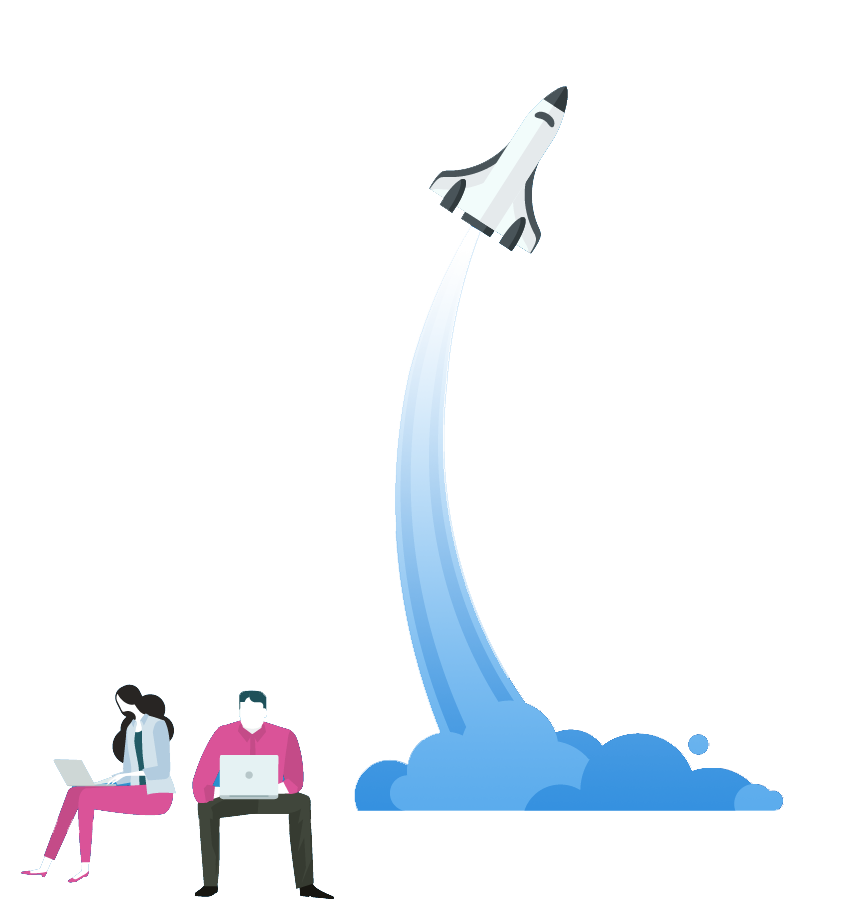 Over 100,000 educational offers have been handled by our solutions to date - from traditional face-to-face seminars to complex e-learning sequences. Since 2014, courseticket GmbH has established itself as a leading technology provider in the field of Digital Learning & Development. Our unique, web-based "Whitelabel" solutions combine state-of-the-art live video streaming & e-learning services with e-commerce & online payment options.
courseticket GmbH
Schulerstraße 1-3/55
1010 Vienna, Austria
+43 660 778 779 0 ... 1st-Level Support
+43 660 778 779 1 ... Sellers
+43 660 778 779 2 ... Whitelabel