START YOUR LEARNING PLATFORM
Webinars & Video Trainings
Automated webinar invitations
Up to 200 interactive participants (max. 2000)
Group chats & breakout rooms
Live polls & surveys
Live Event Broadcasting
Participant-independed live streams
Extension via Youtube, Facebook and Co.
E-Learning & Online Modules
Group chats
Learning modules for video recordings
Modules for presentations & files
Learning paths & learning sequences (xAPI/LRS)
Scenario-based learning & microlearning
Hybrid Events
One-time courses & seminars
Multi-day congresses & events
Recurring trainings & workshops
Offline and/or 100% virtual live events
Quality Management
Interactive surveys incl. evaluations
Feedback & Evaluation system
Attendance certificates
Confirmation of participation
Learning progress & learning analytics
You profit from the experience with 1.000+ customers & partners from different industries
The "Digital Learning" business unit supports companies in implementing individual digital learning strategies: From e-learning projects or blended learning concepts to company-wide learning landscapes, drawing on the entire range of formats and specialist areas. Since 2018 WEKA Media GmbH & Co KG has also been operating its own platform based on the courseticket solution.
With courseticket existing presence formats could be extended easily and efficiently with e-learning possibilities and online modules. Automated webinar invitations, the associated participant management and the management of live video courses make the solution a "perfect fit" for us. A transparent survey and feedback function additionally supports us in quality management.
Webinare & Video Training
Live Event Broadcasting
E-Learning & Online Module
Szenario-based Learning & Microlearning
Präsenzveranstaltungen
Qualitätsmanagement
Register with just a few clicks and test it free of charge for 30 days. After the 30-day trial period, some functions will be blocked. You are free to upgrade or switch to a whitelabel setup anytime. In any case you can continue your profile with limited functionality at no cost!
Do you want to learn more about upgrades and whitelabel?
Please contact our support team:
+43 660 778 779 1
Start chat with Support Team
Customers & Partners who trust us: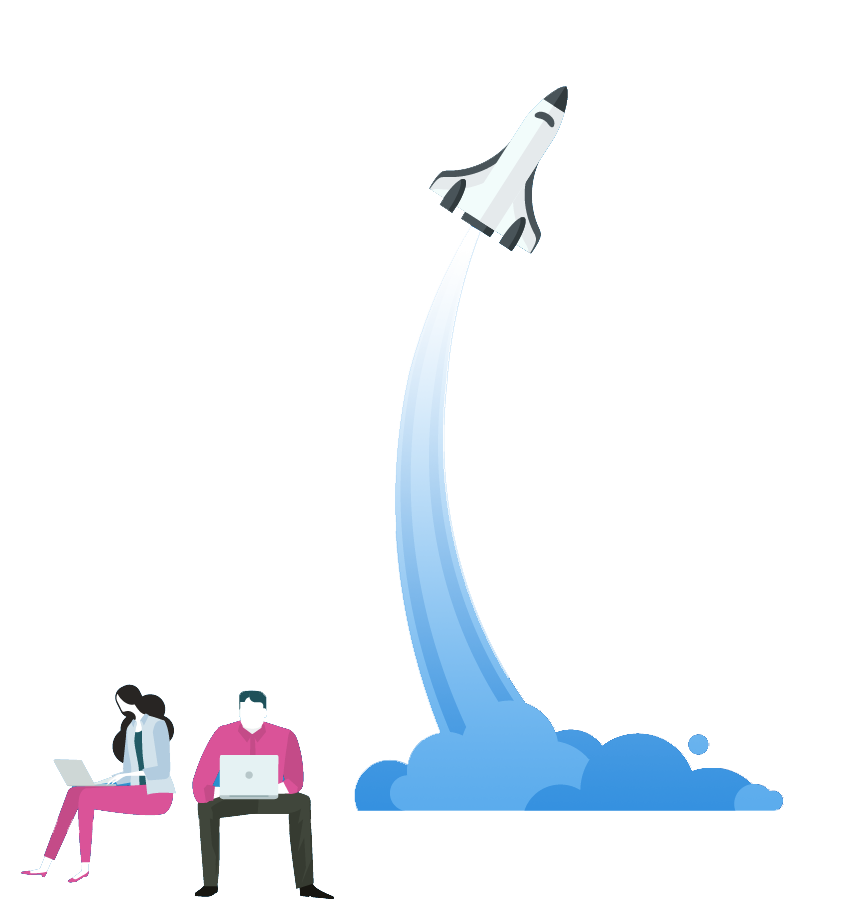 Over 100,000 educational offers have been handled by our solutions to date - from traditional face-to-face seminars to complex e-learning sequences. Since 2014, courseticket GmbH has established itself as a leading technology provider in the field of Digital Learning & Development. Our unique, web-based "Whitelabel" solutions combine state-of-the-art live video streaming & e-learning services with e-commerce & online payment options.
courseticket GmbH
Schulerstraße 1-3/55
1010 Vienna, Austria
+43 660 778 779 0 ... 1st-Level Support
+43 660 778 779 1 ... Sellers
+43 660 778 779 2 ... Whitelabel