START YOUR BOOKING PLATFORM
Own Platform
Semantic real-time search
Optimized landing pages
Individual theme worlds and category pages
Provider and trainer profiles
Digital Booking
Vouchers and promotions
Waiting lists and pre-registrations
Customizable booking steps
Upselling through optional additional services
Online Payment
Credit card, online banking & SEPA
Advance payment & purchase on account
Recurring payments for subscriptions
Tickets & Bills
Separation of bookers (B2B) and participants (B2C)
PDF invoices & flexible tax rates
Your corporate identity (CI) & corporate design
Barcode and QR code in (print-)tickets
Entry management via mobile QR code scan
"Self-managed" Administration
Automated reminder e-mails
Webinar & course administration
Learning management for E-Learning
Participant- & revenue management
Trainer- & employee administration
Subscriptions & memberships
Attendance check / participant check-in
You profit from the experience with 1.000+ customers & partners from different industries
With this system we have found a very efficient solution, which has relieved us of many organizational processes. In addition to the normal registration logic for the Founder Academy, a very user friendly payment process is supported, which even covers special requests & requirements. Also customer cancellations did not cause any additional expenses.
The optimal partner for ticket sales of the 4Gamechangers-Festival. The booking system can be individually designed, is simple and the different payment options also represent an optimal customer experience. For us the best partner, which has relieved us a lot in the ticketing organization.
We rely on the company because the platform concept is well designed and the team is committed. The automatic booking system including various payment options was a great help for us in organizing our conferences! Easy and fast booking, choosing the right payment method – works without any problems!
The automatic payment processing has reduced our administration effort. Due to the variety of online payment options, such as credit card, PayPal and online bank transfer, we were able to address new target groups and save a lot of processing work.
Own Platform
Digital Booking
Online Payment
Tickets & Bills
"All-in-one" Administration
Register with just a few clicks and test it free of charge for 30 days. After the 30-day trial period, some functions will be blocked. You are free to upgrade or switch to a whitelabel setup anytime. In any case you can continue your profile with limited functionality at no cost!
Do you want to learn more about upgrades and whitelabel?
Please contact our support team:
+43 660 778 779 1
Start chat with Support Team
Customers & Partners who trust us: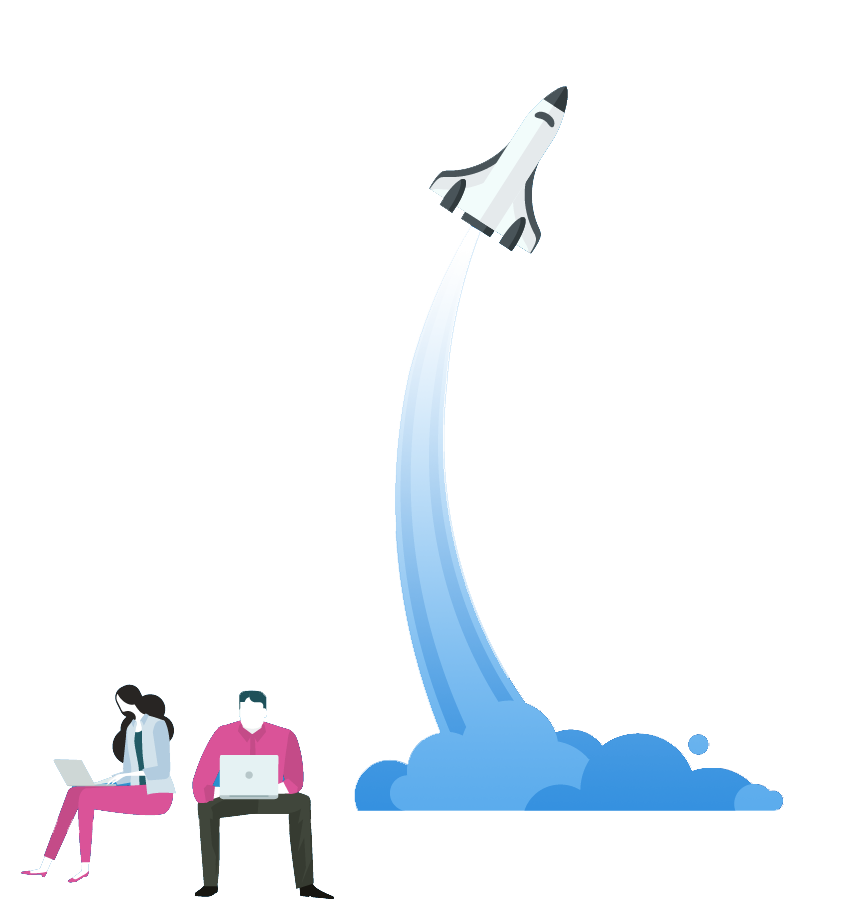 Over 100,000 educational offers have been handled by our solutions to date - from traditional face-to-face seminars to complex e-learning sequences. Since 2014, courseticket GmbH has established itself as a leading technology provider in the field of Digital Learning & Development. Our unique, web-based "Whitelabel" solutions combine state-of-the-art live video streaming & e-learning services with e-commerce & online payment options.
courseticket GmbH
Schulerstraße 1-3/55
1010 Vienna, Austria
+43 660 778 779 0 ... 1st-Level Support
+43 660 778 779 1 ... Sellers
+43 660 778 779 2 ... Whitelabel