HUMAN RESOURCES DEVELOPMENT & EDUCATION MANAGEMENT
You are an SME or corporate and want to offer your employees and colleagues a platform that motivates them?
Organization of Education and Training
Group of employees should receive targeted training
Assurance and achievement of employee's educational level(s)
Support and Allocation of different Learning Formats & Media
Create easy access to digital forms
Awareness for new learning formats
Professional Coordination and Management of digital Trainings & Live Webinars
Easy administration by responsible persons and trainers
Promote "buddy networks" and user-generated content
Value Proposition for HR Representatives
Savings Potential & Resource Efficiency
User-generated content enables trainers and colleagues (professionals/buddies) who are already established within the company to provide content and events self-managed
Automatic updates of employee skill matrix/gap and individual learning catalogs facilitate organizational back office activities from the very first second
With a knowledge database, content is prepared once and can be consumed in an infinite number of training/adjustment runs
Self-motivation & Performance of Employees
Trainers and employees can teach and learn in a modern application without being limited by the complexity of the platform
Individuality through playlists and autonomous booking promotes the intrinsically motivated learning behavior of employees
Digital Learning & Development
Support of professionally developed e-learning and interactive content reflects the value of employee development in the company
Professionally coordinated live webinars, meetups and conferences
Webinars & Video Training
Live Event Broadcasting
E-Learning & Online Modules
Scenario-based Learning & Microlearning
Hybrid Events
Interactive Surveys
Digitale Booking & Online Payment
Ticketing & Bills
"All-in-one" Management
Register with just a few clicks and test it free of charge for 30 days. After the 30-day trial period, some functions will be blocked. You are free to upgrade or switch to a whitelabel setup anytime. In any case you can continue your profile with limited functionality at no cost!
Do you want to learn more about upgrades and whitelabel?
Please contact our support team:
+43 660 778 779 1
Start chat with Support Team
Customers & Partners who trust us: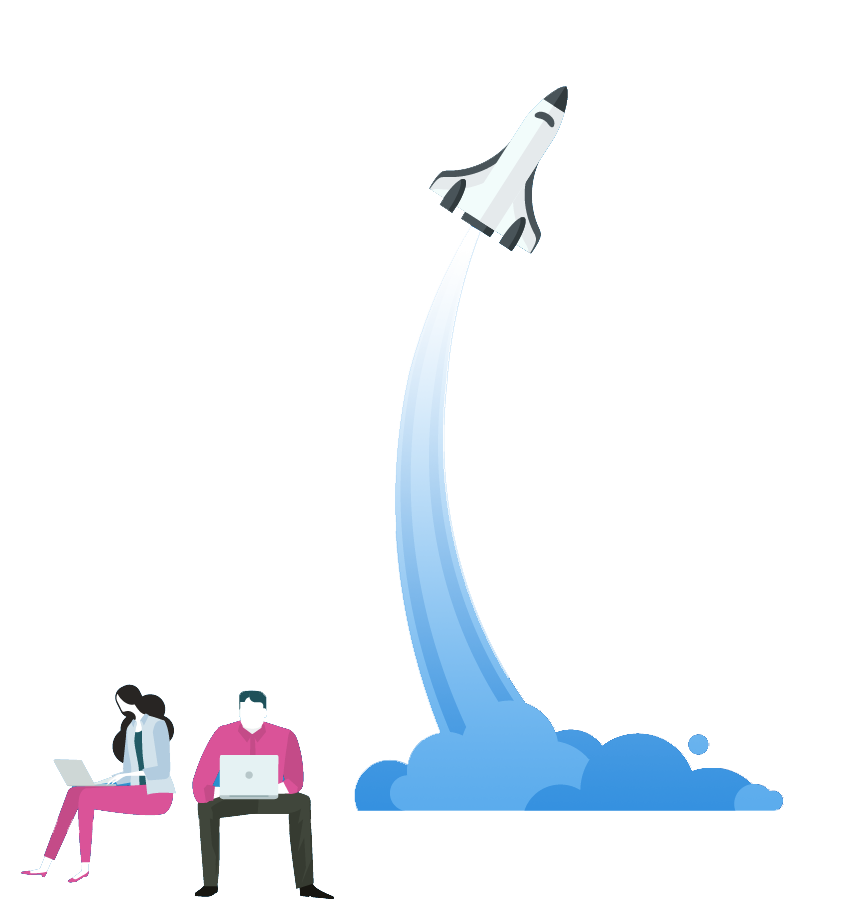 Over 100,000 educational offers have been handled by our solutions to date - from traditional face-to-face seminars to complex e-learning sequences. Since 2014, courseticket GmbH has established itself as a leading technology provider in the field of Digital Learning & Development. Our unique, web-based "Whitelabel" solutions combine state-of-the-art live video streaming & e-learning services with e-commerce & online payment options.
courseticket GmbH
Schulerstraße 1-3/55
1010 Vienna, Austria
+43 660 778 779 0 ... 1st-Level Support
+43 660 778 779 1 ... Sellers
+43 660 778 779 2 ... Whitelabel