24/7 BOOKING & LEARNING THROUGH YOUR OWN LEARNING EXPERIENCE PLATFORM
Are you interested in setting up your own education marketplace, employee campus, an online academy or accreditation platform?
Create your Learning World
Create
in a few minutes
professional
provider/trainer profiles, theme worlds and offer pages
– this way you bring all strengths to the point and give your platform an individual touch.
Our own "Whitelabel" platform
Get started with us and get familiar with the comprehensive features. Just give it a try and create a profile on our portfolio marketplace – there are no costs in the Basic Profile and you can switch to Whitelabel as soon as the time is right!

Own marketplace & learning playlists
We offer one of the strongest web portals in the field of course booking and continuing education and are constantly developing further – so your Learning Experience Platform (LXP) is always up-to-date.
Widget integration / Affiliate programs
A so-called widget can be quickly and easily integrated into any (partner) website: This way you generate bookings via affiliate programs and additionally via your own marketplace.
Share feedback and success stories
Benefit from verified customer feedback and real user evaluations. Transparency creates trust and facilitates your customers' purchase decisions.
Online Booking & Payment
Your offers can be booked and paid online at any time: Confirmation for customers and notification to you as a provider happen in real time – so you always know the current participant status.
Your infrastructure! You have all participant data at your disposal
All data is yours – so you can contact your customers at any time.
Vouchers and discounts
Create coupons and discounts of all kinds – from general "early-bird" discounts to random promotion codes for individuals or groups.
Invoice Automation & Ticketing
Get automated invoicing, booking confirmations, tickets and even cancellation confirmations automatically.
Customized design
You can give all documents your individual design, for example with your logo. Furthermore, there is the possibility to place sponsors or advertising & cooperation partners on the tickets.
Cancellations and waiting list management
Your customer wants to cancel? No problem! Our solution automatically sends out cancellation confirmations, releases the place and the platform immediately sends an information to all interested parties on the waiting list so that the place is quickly booked again.
Individual booking requests
You can't offer fixed dates at the moment? We also have a solution for this so that your offer does not disappear from the scene: Your events and courses will still be displayed and interested visitors can contact you with one click.
Organisation & Management
Sophisticated Participant Management
You have access at any time to
visitor statistics, participants and key figures
– clearly arranged and at a glance. You can also easily download the lists as PDF or CSV.
A central administration
Use a digital system to overcome all organizational hurdles.
Subscriptions & Memberships
Our solution offers you the possibility to offer your courses as subscriptions, memberships or in blocks – without additional effort or costs.
Check-in App
Record the participant presence digitally via App Check-in – perfect for larger seminars or company/partner events.
Multi-client capability
Give your trainers and employees access to your offers – so your customers can communicate with the trainers without detours and tasks can be distributed efficiently.
Blended Learning & LIVE Webinars
Do you want to provide your participants with online materials to combine traditional courses with online learning? Upload relevant documents for each course and support the learning success of your course participants.
xAPI interface & LRS
Use leading authoring tools, such as articulate.com, and create innovative eLearnings. Make them available with just a few clicks and generate sales. A modern Learning Record Store (LRS) records all learner data & progress.
Live Video Streaming
Coach your customers worldwide and personally – integrated live video streaming (peer-to-peer or broadcasts) makes it possible and is perfectly suited for webinars, online coaching and consultations.
Virtual Classroom
If you offer online courses, you can start your Virtual Classroom with screen sharing with just one click – all via your web browser and no installation of third-party software necessary, via smartphone app or desktop application!
Communication in real time
Inform your participants via SMS messaging, mail or push notifications about short-term changes in real time. All communication channels are available to you via our solution.
Digital Rating System
Activate
automatic evaluation emails and surveys
before, during and after the course. Keep internal notes about your customers to share information more efficiently in future events.
Ratings can be displayed via the marketplace and have a positive influence on the purchase decision of potential customers.
Individual participant certificates
Reward your participants with a certificate or confirmation of participation – satisfied customers come back more often. Based on available evaluations (e.g. attendance or e-Learning viewed) you can set your participants to "completed".
Interactive Surveys
Design individual surveys and collect advanced feedback to increase customer satisfaction. Whether single choice, multiple choice, rating or open question – create questionnaires in minutes and send them out completely automatically.
Digital Enabler for the L&D Industry
As curious people we want to support like-minded audience in the best possible way – that is why we love what we do.
Collaborative Education Management Platform
Your success motivates us. We are constantly working on improvements and also fulfill many extra wishes based on your requirements.
All-in-one Booking and Sales Solution
We are more than just a booking platform – we offer the all-in-one carefree package for your business.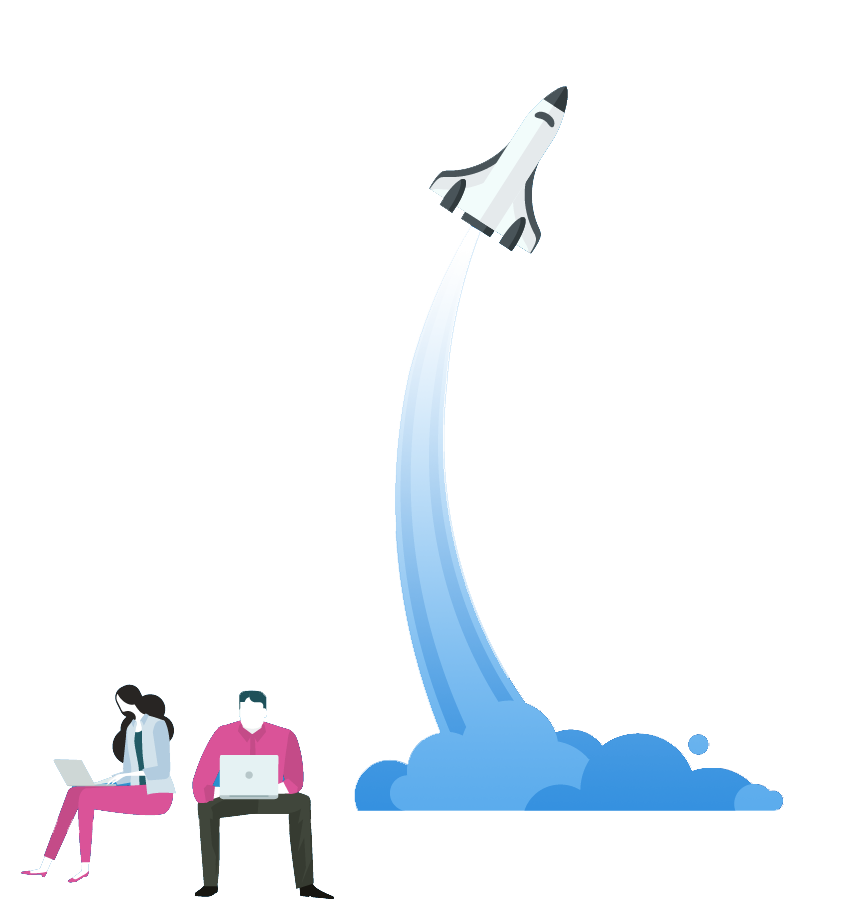 Over 100,000 educational offers have been handled by our solutions to date - from traditional face-to-face seminars to complex e-learning sequences. Since 2014, courseticket GmbH has established itself as a leading technology provider in the field of Digital Learning & Development. Our unique, web-based "Whitelabel" solutions combine state-of-the-art live video streaming & e-learning services with e-commerce & online payment options.
courseticket GmbH
Schulerstraße 1-3/55
1010 Vienna, Austria
+43 660 778 779 0 ... 1st-Level Support
+43 660 778 779 1 ... Sellers
+43 660 778 779 2 ... Whitelabel