HYBRID PARTNER- & BUSINESSEVENTS
You are a training provider, corporate, SME, association/union or entrepreneur and want to offer your customers and partners a platform that allows easy booking and payment, as well as organizing digital live video events?
Administration and Processing
Booking & invitation management, as well as admission management
Accounting, payment and billing
Secure webinar management and video live streaming
Attendee management (entry management/check-in)
Coordination of Participants
Online Payment / ePayment
Invitations and reminders (emails, SMS, push)
Easy check-in
Professional Appearance
Transparent publication of contents, services and prices
100% digitized registration process
Individualization of invoices & tickets
Value Proposition for Event Managers
Administration and Processing
Efficient booking & invitation management and admission management
Accounting, payment and settlement including up-selling possibilities
Secure webinar and video live streaming solution limited up to 3000 participants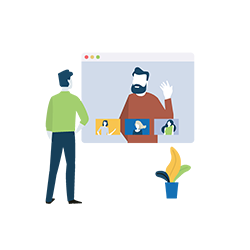 Coordination of Participants
Communication (emails, SMS, push) via automated reminders
Up to 200 interactive participants via video streaming
Professional booking and payment system
Vouchers, discounts/categories and promotions
Professional Appearance
Individualization of invoices, tickets with partners and sponsors
Easy registration, ticketing and check-in (both online and on-site)
100% digital invitation, registration and booking system
Webinars & Video Training
Live Event Broadcasting
E-Learning & Online Modules
Scenario-based Learning & Microlearning
Hybrid Events
Interactive Surveys
Digitale Booking & Online Payment
Ticketing & Bills
"All-in-one" Management
Register with just a few clicks and test it free of charge for 30 days. After the 30-day trial period, some functions will be blocked. You are free to upgrade or switch to a whitelabel setup anytime. In any case you can continue your profile with limited functionality at no cost!
Do you want to learn more about upgrades and whitelabel?
Please contact our support team:
+43 660 778 779 1
Start chat with Support Team
Customers & Partners who trust us: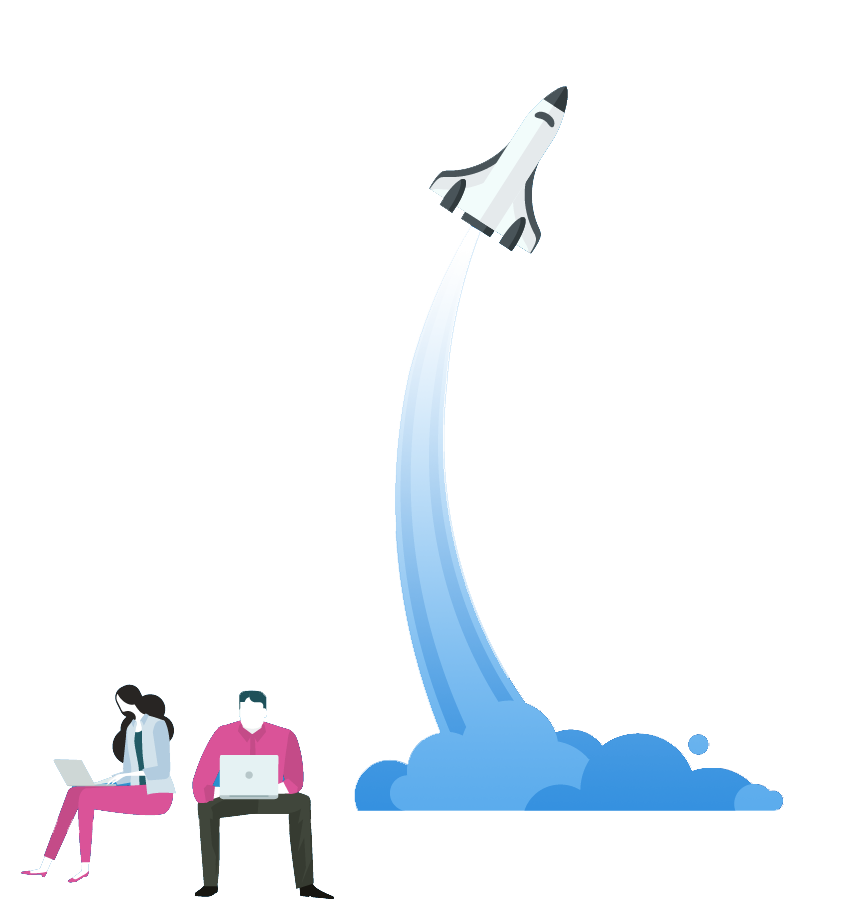 Over 100,000 educational offers have been handled by our solutions to date - from traditional face-to-face seminars to complex e-learning sequences. Since 2014, courseticket GmbH has established itself as a leading technology provider in the field of Digital Learning & Development. Our unique, web-based "Whitelabel" solutions combine state-of-the-art live video streaming & e-learning services with e-commerce & online payment options.
courseticket GmbH
Schulerstraße 1-3/55
1010 Vienna, Austria
+43 660 778 779 0 ... 1st-Level Support
+43 660 778 779 1 ... Sellers
+43 660 778 779 2 ... Whitelabel