LEARNING & DEVELOPMENT
INSIGHTS
"Future requirements for a professional solution to digitize events, webinars and training"
Evaluate with us 8 trends ...
COVID-19 has led to the fact that many industries (must) change. This is accompanied by a change in the requirements for sustainable solutions for the digitalization of traditional "face-to-face" events, trainings & meetups.
Your expert opinion is needed!
We want to get to the bottom of the most important requirements in a broad, anonymous trend survey and share the results with all survey participants afterwards.
FORMATS
How important is the requirement to cover both traditional face-to-face and online & hybrid events?
BOOKING
How important is online booking & payment (e.g. self-determined learning, e-commerce)?
ABONNEMENTS
How important are subscription models & playlists for marketing ala Netflix?
SECURITY
How important is secure, personalized access to online events, conferences and webinars?
COMMUNICATION
How important are automated reminder e-mails including personalized webinar links and easy direct communication?
TRANSPARENCY
How important are interactive survey & evaluation options including automated participant surveys?
MANAGEMENT
How important is an easy-to-use webinar and participant management, as well as export options for real-time data?
TECHNOLOGY
How important is the user experience (e.g. Single Page Application, Progressive Web App) on a modern online platform, known from Google, LinkedIn, Facebook and Co. 
We need 1.5 minutes of your time
The participation is anonymous (we need your email address to send you the final results!). After clicking the button you will get immediate access to the survey link.

I agree to be contacted and have taken note of the privacy policy.
As experts for digital L&D platforms, we want to identify future trends together with industry experts
Who we are?
Since 2014 courseticket GmbH has established itself as a leading technology provider in the field of digital learning & development platforms.
We deliver one of the most modern SPA-LX platforms: A harmonious interaction of live video streaming & e-learning features, combined with secure e-commerce marketing opportunities. More than 100,000 events & educational offers have been handled by our solutions to date.
Customers & Partners who trust us
Webinars & Video Training
Live Event Broadcasting
E-Learning & Online Modules
Scenario-based Learning & Microlearning
Hybrid Events
Interactive Surveys
Which format do you need? Please contact our team – we will be happy to provide you with further information, guide you through potential use cases and
activate the functions immediately if required (free of charge)
for at least 30 days (valid for all existing courseticket profiles (incl. "Basic") and new registrations).
Go live – no matter if interactive or frontal:
Two-way ("Training") with up to 200 participants
One-way ("Webinar") with up to 2,000 participants
One-way ("Broadcast") unlimited *
* depending on the streaming service
Own Platform
Digital Booking
Online Payment
Tickets & Bills
"All-in-one" Administration
Register with just a few clicks and test it free of charge for 30 days. After the 30-day trial period, some functions will be blocked. You are free to upgrade or switch to a whitelabel setup anytime. In any case you can continue your profile with limited functionality at no cost!
Do you want to learn more about upgrades and whitelabel?
Please contact our support team:
  +43 660 778 779 1
  Start chat with Support Team
Booking & Learning Platform in one Solution
Complete your successful transformation from a digital booking platform for face-to-face courses and events (focus: online booking & payment) to a state-of-the-art Learning Experience Platform (focus: live learning & e-learning), which enables one or hundreds of different vendors from different industries to manage, sell and conduct online and offline offerings simultaneously.
Digital booking, online payment, automated billing, feedback, surveys & evaluation mechanisms and a modern framework for webinars and e-learning build the basis for your platform's success.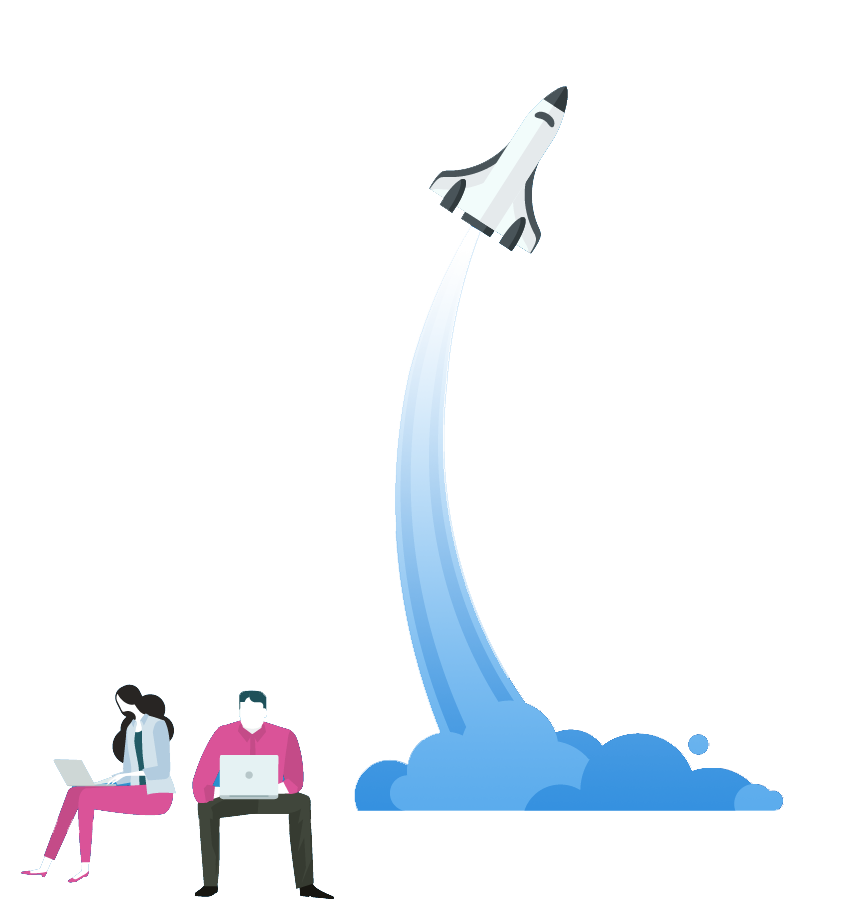 Over 100,000 educational offers have been handled by our solutions to date - from traditional face-to-face seminars to complex e-learning sequences. Since 2014, courseticket GmbH has established itself as a leading technology provider in the field of Digital Learning & Development. Our unique, web-based "Whitelabel" solutions combine state-of-the-art live video streaming & e-learning services with e-commerce & online payment options.
courseticket GmbH
Schulerstraße 1-3/55
1010 Vienna, Austria
+43 660 778 779 0 ... 1st-Level Support
+43 660 778 779 1 ... Sellers
+43 660 778 779 2 ... Whitelabel